True style, High Quality, Low prices 
At Northside Motor Trimming, we recover, repair, and revamp a huge range of interiors, from the family get around in the driveway, to the street machine or hot rod in the showroom. We do it all! Have a look below at the range of services we offer: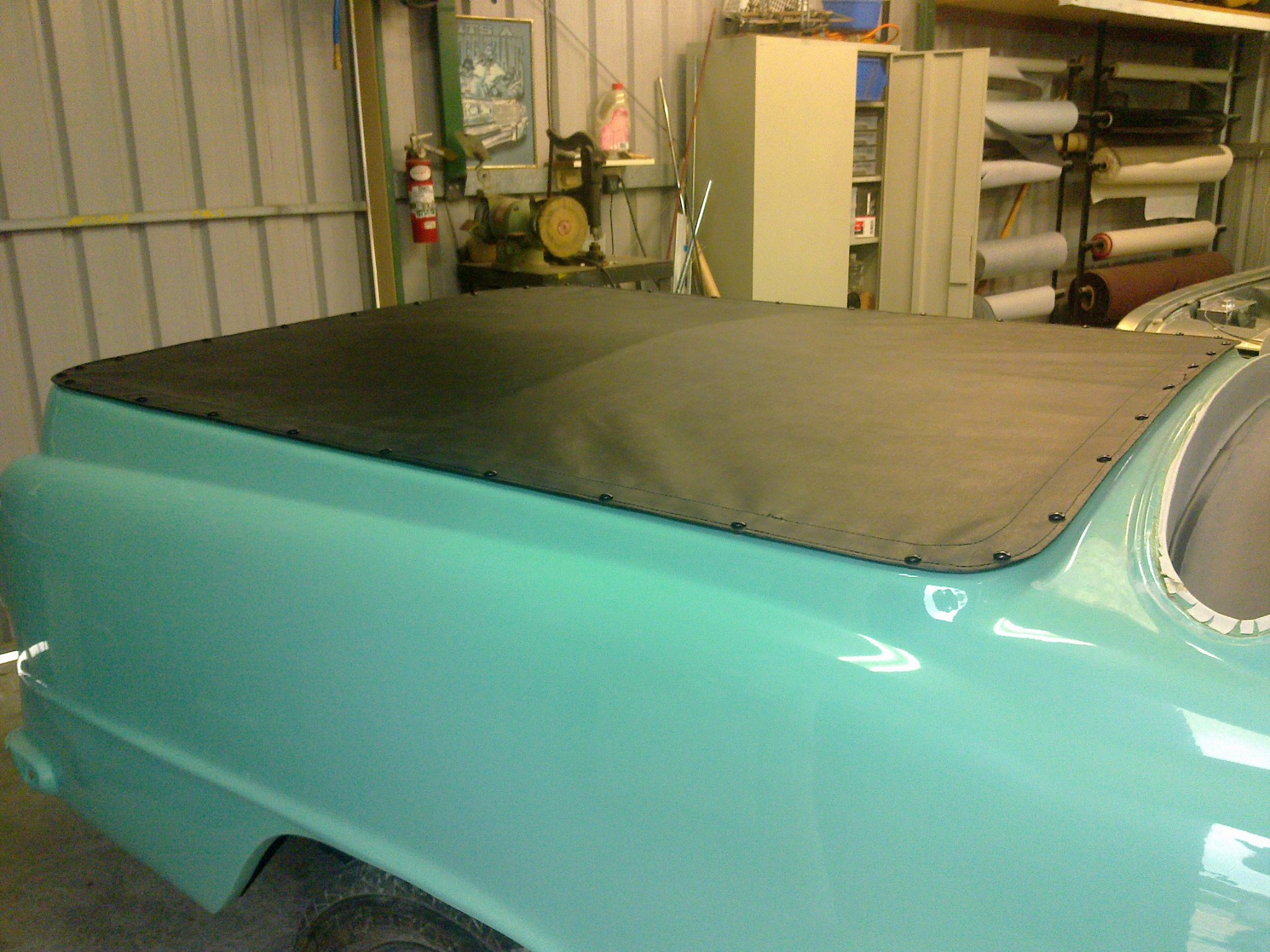 Sagging Roof Lining Repairs
Interior Retrimming from Standard to Street Machines
Ute Tonneau Covers
Boat Canopies
Motorcycle Seats
Hot Rods and Classics Seats and Trims
Street Cars
Custom One Off Show Interiors
Original Leather Restorations
Standard Re-Trims

In fact if it involves material we can fix it!
This includes patio blinds, shade sails, and much more. Call today and talk with one of our friendly staff, and see how we can recover, repair or revamp your upholstery.